Dating Sites To The Stars

Jun 5th, 2015
By Website Admin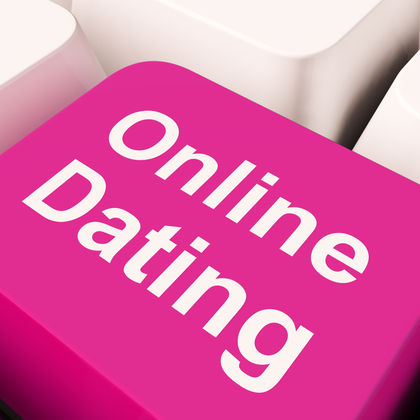 As much as celebrities like to think they are normal people just like the rest of us, they travel on private planes and we wait at a gate for our boarding number to be called like a game of bingo. But when it comes to finding love we found that they are kind of like the rest of us. We all want to be loved by someone and share all those special moments in life with. So what better way for a famous person to find someone special while they fly to Paris for the weekend.
We searched to see what online dating sites celebrities have turned to when searching for their soulmate.
The most joined online dating site by celebrities is Match.com. The site has a celebrity members list that include Mariah Carey, Martha Stewart, the late and great Joan Rivers, Jenny McCarthy, Deborah Ann Woll and Ricki Lake.
Coming in at number 2 is Tinder – Hilary Duff, Carole Raziwill, Lindsey Lohan, Chelsea Handler & Ashton Kutcher.
Other top sites that celebrities used were eHarmony.com – Adele & Carrie Ann Inaba and MillionaireMatch.com - Charlie Sheen & Matthew Perry
It's interesting to know that celebrities would put themselves out there in such a public forum all for finding love. Even professional matchmaker, Patti Stanger, turned to 4 dating sites including her own Millionairesclub123.com, before finding her now fiancé on POF.com.
If you have been looking for some romance and debating on joining a dating site, we say do it, who knows Madonna or Leonardo DiCaprio may end up trying online dating and you could be their match.